Convenient Online Check Payment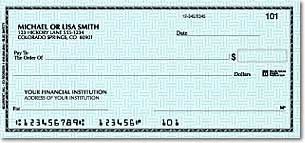 Aspen Agency is now offering our valued customers the ability to make online check payments through our secure website.
USE THE GREEN PAY BY CHECK BUTTON
Please be advised that submitting an electronic check DOES NOT constitute receipt of payment, nor does it bind any insurance coverage until either written or verbal confirmation by Aspen Agency .
If you are billed directly by the insurance carrier or if your payment is due to a premium finance company - Do Not Use the electronic payment on our website. Go to our Billing Center, which lists company information and contact them directly.