Trusted Partners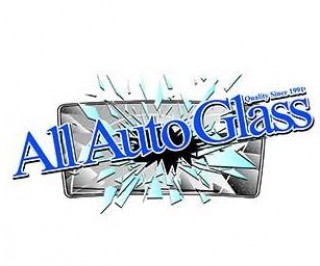 All Auto Glass
Our auto glass repair services covers any vehicle you may drive, even offering mobile services to get your glass replaced no matter where you are. We are fully mobilized, offering every service either in our physical shop or on-the-go where ever your vehicle rests. So whether you need windshield services, car window repair, or any other auto glass service, we are the name to trust.

Clean Air Restoration
Clean Air Restoration has been a reliable name in the duct and dryer vent cleaning business for the past 5 years. We have now expanded our company to become experts in restoration services.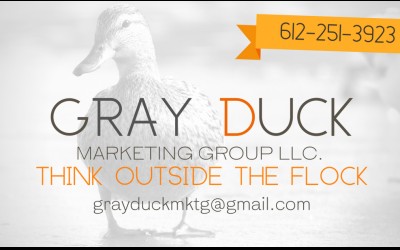 Gray Duck Marketing Group
Gray Duck Marketing Group provides marketing solutions to increase sales and revenue, expand your client base and share with the world the very best thing about your business, YOU! Think outside the flock with Gray Duck Marketing Group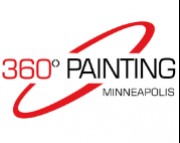 360 Painting Minneapolis, LLC
360° Painting of Minneapolis is owned and operated by Erech Gallatin. A US Air Force veteran and home improvement specialist, Erech built his painting company to help Minneapolis homeowners achieve a picture-perfect finish on their home painting projects. Erech's focus on his clients' needs is a hallmark of the 360° Painting of Minneapolis approach. Under Erech's leadership, our painting company works with Minneapolis-area homeowners to ensure they see clear, consistent, and long-lasting results on their home painting projects.

Wrap 1 Signs & Graphics
With over 20 years of experience in graphic design, production and installation, Wrap 1 signs and graphics is dedicated to providing the best products and services in the industry. We are committed to helping every customer achieve the full potential of their project, as well as to educate them about the options available to fit their needs and budget.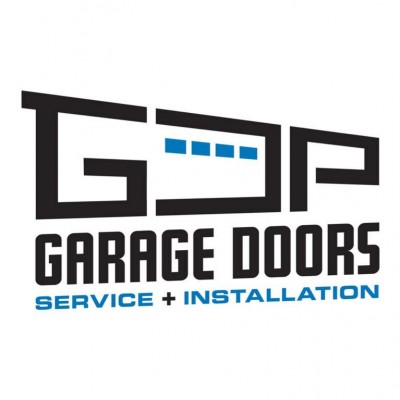 Garage Doors Plus LLC
GDP is the company to choose for all your garage door needs. Our ultimate goal for each project is to have your garage door working at the safest capacity at all times. When you need garage door services, call Garage Doors Plus LLC at 612-760-7551. Our Word is Our Bond!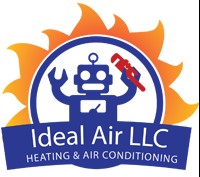 Ideal Air LLC
Dan Schmidt is the founder of Ideal Air Heating and Air Conditioning. Ideal Air is a full service HVAC contractor with 15+ years of experience serving Minneapolis / St. Paul and surrounding suburbs. We specialize in servicing all of your home heating, air conditioning and ventilation needs including repair, replacement and cleaning.
Ideal Air is fully licensed, bonded and insured. Ideal Air offers professional service, up-front pricing, honest repair, peace-of-mind warranty, clean work space and total customer satisfaction.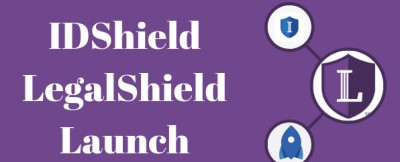 Legal Shield & ID Shield
The most comprehensive identity protection and reputation management solution available. IDShield provides 3 Bureau credit monitoring and alerts, social media and dark web monitoring for enhanced privacy protection, privacy expert support and an identity restoration guarantee.
LegalShield gives access to professional consultation, letters and phone calls, contract and document review, 24/7 emergency access, trial defense services, court representation, and other benefits.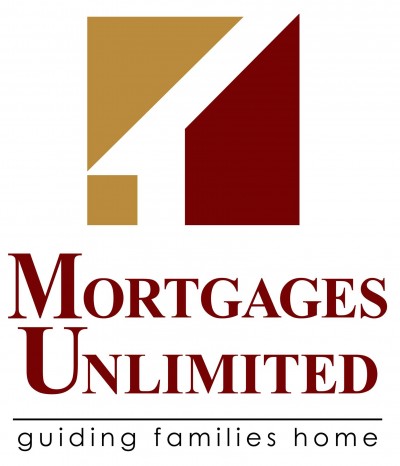 Mortgages Unlimited LLC
Mortgages Unlimited delivers value-added loan solutions that fit every clients needs. Our goal is simple—to offer the unlimited loan options of a major lender with the personal service and feel of a family-owned business. We take great pride in our corporate values—strong ethics, family values and teamwork.
My Guy of MN LLC
Handyman that can help with any services that does not require a license. (Electrical, heating, plumbing)

Dave Wendling
763-229-8439
myguyofmn@gmail.com
Lic# BC777085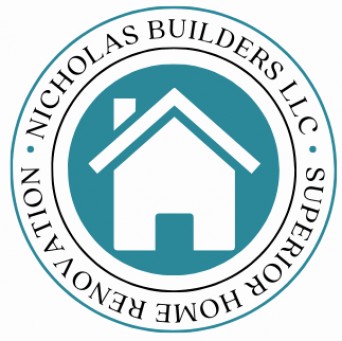 Nicholas Builders LLC
Family owned and operated. We are here to help you with all your residential remodeling needs. From Basements to Decks, to Bathrooms and Kitchens! We offer free estimates and no job is too small. Superior Home Renovations start here!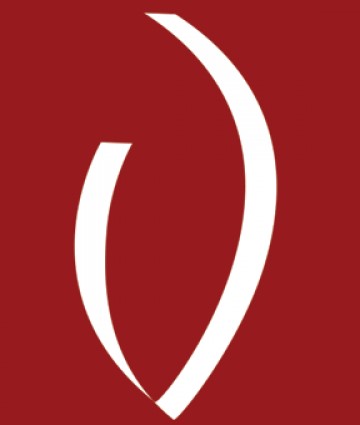 Vallar Woodworking Custom Cabinets & Woodwork
Vallar Woodworking begin creating custom cabinets in 2013 with the vision of high quality custom cabinets for our customers. Every project is custom made with the high quality lumber and premier hardware to ensure the quality and longevity of our products. We know the projects can be overwhelming for our customers so like to make the process flow smoothly and be there every step of the way!
Savvy Properties LLC
I understand that buying or selling a home is more than just a transaction: it's a life-changing experience. That's why, first and foremost I am your advocate and guide dedicated to providing exceptional, personalized service for all of my clients. I take great pride in the relationships that are built and always work relentlessly on your behalf to help you achieve their real estate goals.
JDI Net Systems
Since 1999, JDI Net Systems has been helping healthcare systems integrate and fill the functionality gaps left by their Electronic Health Record systems. JDI offers an innovative suite of products and services which help streamline business processes while improving efficiency and enhancing the end-user experience.
JDI's staff has over 30 years combined experience in the Healthcare/Information Technology field, including our founder who was one of the original architects of the medical records system known today as One Content.
At JDI, we understand the challenges that our customers face and take pride in helping them to get the most out of their systems. With products that bridge the gaps between various clinical, admitting and ancillary systems, plus our seasoned experience in the
field, JDI Net Systems can provide the correct solution and support for your information integration project.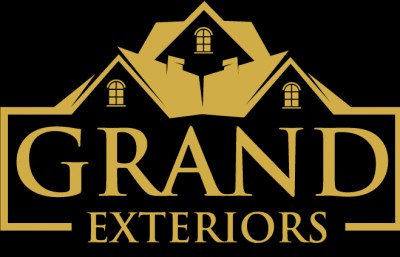 Grand Exteriors Inc
Grand Exteriors your local roofing, gutters and siding contractor that provides professional and reliable construction services for residential and commercial buildings. We specialize in exterior home remodeling and restoration and our highly trained staff will ensure a smooth process, weather its an insurance claim or retail exterior project. We are committed to offering homeowners and businesses the best quality, service and value for their homes or businesses.
Each Grand Exteriors project is custom-designed to meet our client's individual needs for any situation. "We pledge that we'll provide honest professional services to home and business owners that want to improve their house or building by selecting the finest building products and having work performed by our caring skillful craftsman."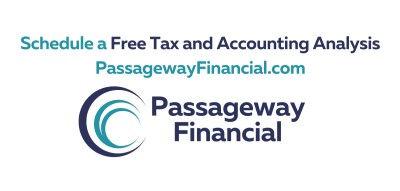 Passageway Financial
Business owners lose momentum & money when they don't get proactive, year-round tax & accounting guidance. We provide outsourced accounting services throughout the year to make sure you reduce taxes & never waste time attempting to do your own accounting.